Digishop
Choose from over 100 guided meditations audio files. Simply add your products to cart, checkout and download right away.
Guided Morning Meditation Audio Lecture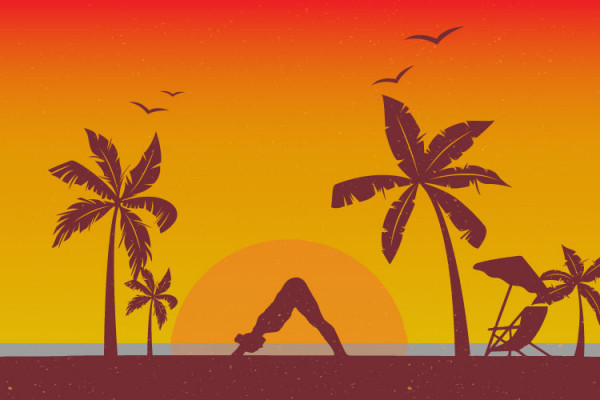 Relax your body, calm your mind, and soothe your spirit with this Guided Morning Meditation Audio Lecture. Practicing meditation can help with greater mental clarity, resetting, and rebalancing every system in your body. It has a profound, rich, and calming effect, promoting feelings of peace and a sense of awareness. This guided meditation lecture for 'A Peaceful Morning Practice' will prepare you for a wonderful day ahead. Meditation in the morning is highly encouraged as it sets the tone and rhythm of the entire day. The mind is quiet and fresh. By showing up early, you portray yourself that you intend to be in control of your day, instead of being pulled by any external circumstances that may cultivate stress. This meditation will guide you to create a peaceful and calm mindset that you will bring into your daily activities by starting the day centred, aware, and in total serenity. You will explore staying mindful and attentive in the present moment, whilst deepening the physical movement of your breath. Deep breathing will allow you to feel more connected to your body, reaching a state of calmness. This practice further explores a visualisation of being at the beach — using an extensive amount of imagery, it will take you on a journey whilst helping you to imagine yourself experiencing the sunrise. The beach is a wonderful place that is associated with calmness and relaxation, as it offers direct contact with the energy of nature and its power of simplicity. Ocean waves generate negative ions, which are charged air particles known to promote mental energy and an overall more positive emotional wellbeing. The sounds activate your parasympathetic nervous system, which is responsible for slowing us down and allowing our bodies to relax, feeling more grounded. Guided visualisation that is present throughout this script allows you to use your imagination to create the state you desire to be in, being able to alter your emotional state by changing your focus. By engaging with the visualisation in this practice, you will certainly adapt a calmer state of mind, ready to begin the day in a peaceful and relaxed manner. Alongside this powerful visualisation technique, the script entails an instrumental production that resembles that of a seaside atmosphere — gentle waves crashing to the shore. Helping you to relax even further, promoting mental clarity, relief, and a generally improved mood. For best results, it is recommended to practice meditation daily. Regular practice can help to reduce everyday anxiety and stress, improve your sleep, energise your body and mood, and ultimately improve your overall health and wellbeing. So breathe in, and may you find stillness within.